Steins Kingston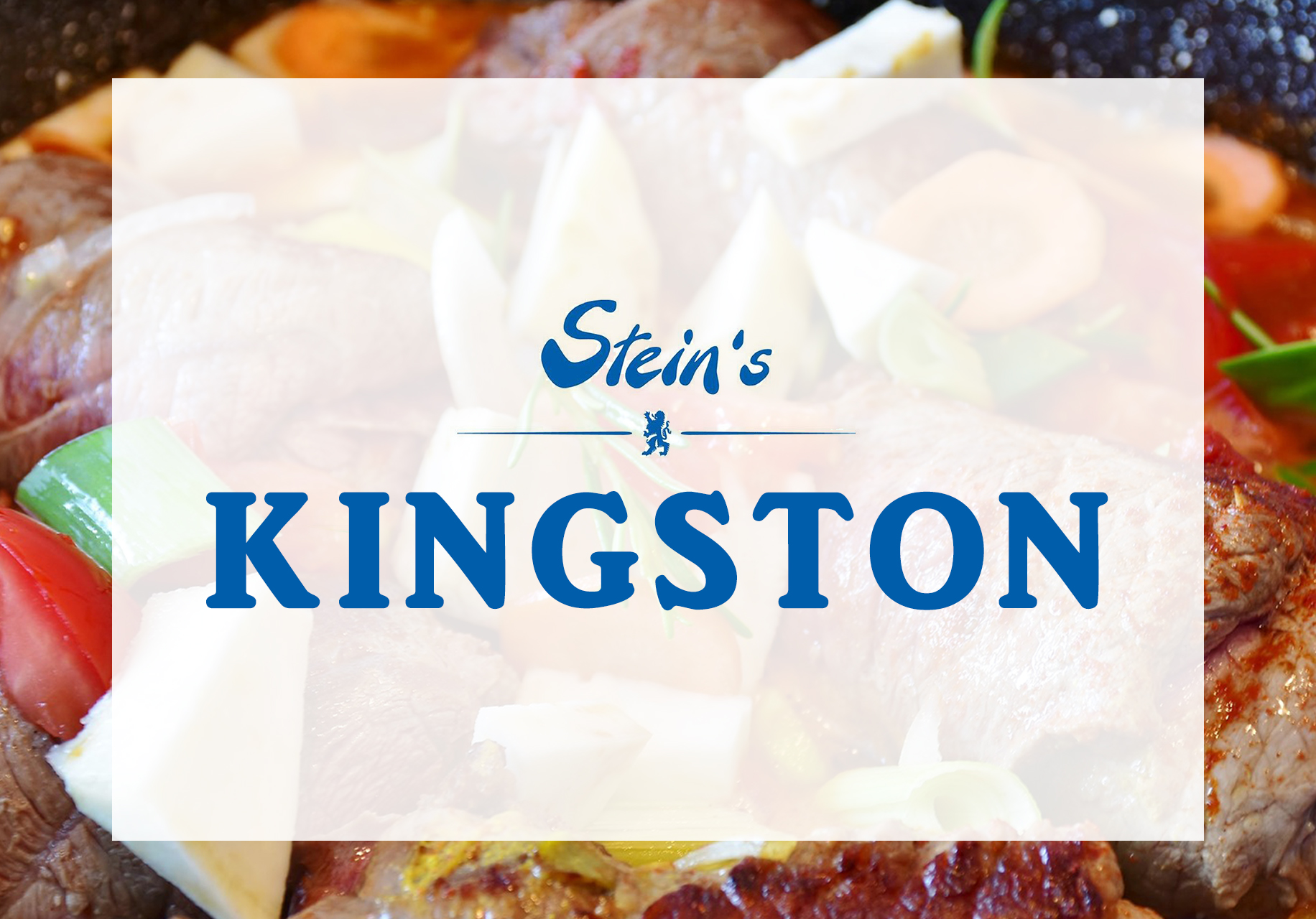 Steins Kingston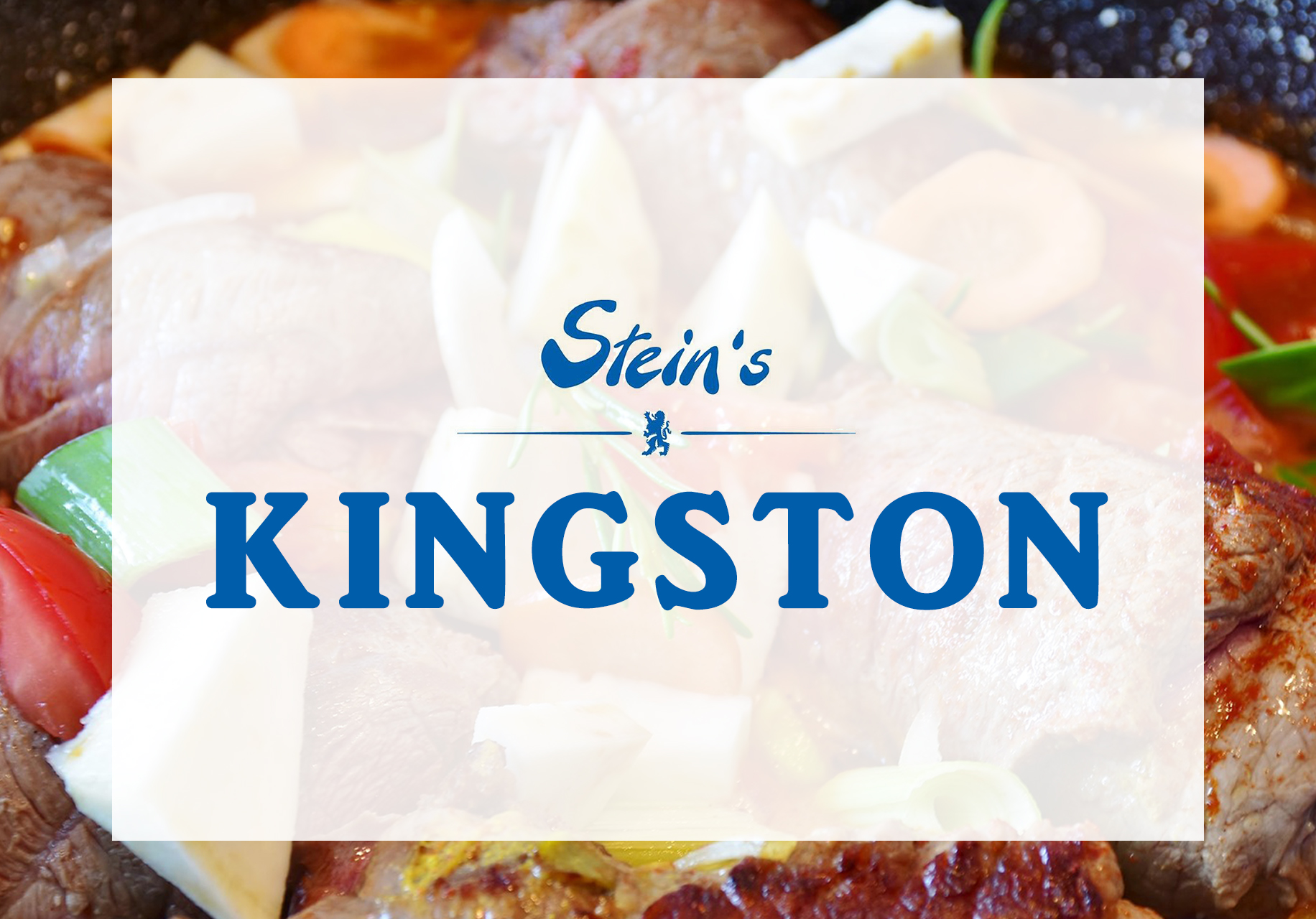 Table Ordering

Not Available

Click & Collect

30 Mins

Takeaway

Mins
Address
High Street,56 Highstreet
KingstonuponThames
United Kingdom
KT1 1HN
Restaurant details
Tuesday 15/12/2020:
OPEN from 12 noon until 10pm.
We had to turn off online booking to avoid overbooking. Please contact us by phone 0203 7466250 for reservations making it easier for us to control and allow room for walk-ins.
CLOSED from Wednesday, 16th of December until further GOV announcements.
enter Your Table No.
Categories
Delivery

0 Min

Delivery start from
Collection

30 Min

Collection starts

12:00